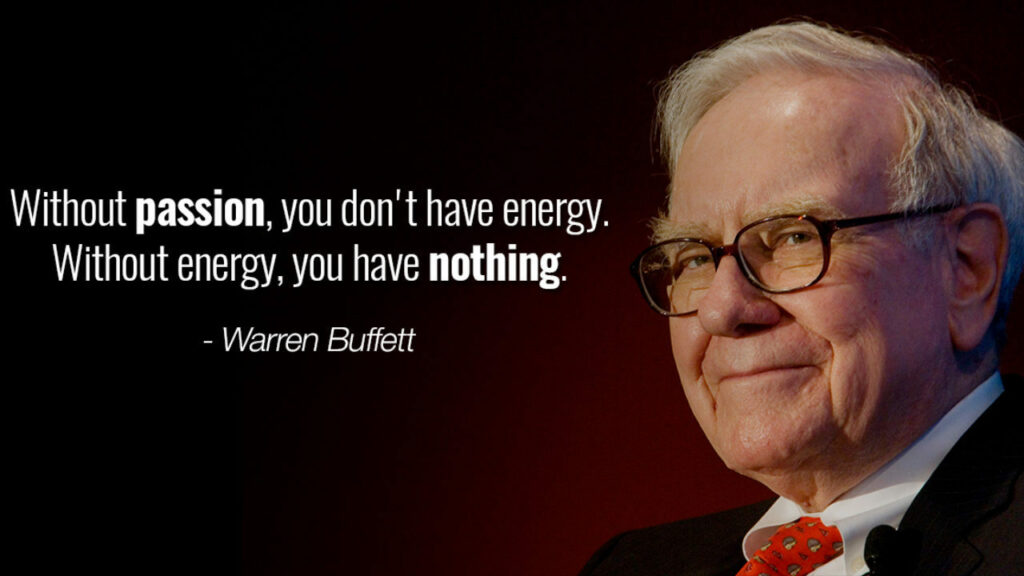 Company Overview
AKMV is Boutique Investment bank founded in year 2018 offering full range of services such as Mergers and Acquisitions, Fund Raising, Debt Restructuring, Strategy and Implementation and Strategic Advisory services. AKMV, since its inception, has closed deals in diverse sectors such as Security, Facility Management, Travel Industry, Payments Industry and Real Estate Industry.
AKMV promises to deliver an integrated advisory approach that draws upon its own strength in providing strategic and tactical expertise, which its team has developed over decades in the field of M&A and fundraising. AKMV wants to position itself as the advisor of choice across sectors which are seeking either growth capital i.e. fundraising or intend to create or unlock value by way of Mergers and Acquisitions.
AKMV continues to grow ever day thanks to the confidence our clients have in us.
Our financial services and support will allow you to:
– Work fewer hours — and make more money
– Attract and retain quality, high-paying customers
– Manage your time so you'll get more done in less time
– Resolve conflicts for an efficient team team
– Cut expenses without sacrificing quality
– Automate your finance, so you can leave for days, weeks, or even months at a time