At AKMV, we offer comprehensive HR advisory services designed to empower businesses across diverse industries to optimize their human resource management strategies and drive sustainable growth. Our team of experienced HR consultants provides expert guidance and support, enabling organizations to make informed decisions and implement effective practices.
AKMV follows a structured process to ensure efficient and effective talent acquisition for our clients. The key steps in our process include:
Talent Acquisition Strategy:
Partner with AKMV for a tailored talent acquisition strategy that drives growth. Contact us to discuss how we can support your hiring needs.
Confidential Executive Search
At AKMV, we understand the sensitivity and confidentiality involved in executive searches, particularly when it comes to senior-level positions. Our confidential executive search services are designed to ensure utmost discretion and protect the privacy of both clients and candidates throughout the entire search process.
At AKMV, we specialize in providing comprehensive solutions to the complex and critical challenge of securing top-tier executive talent for your organization. We understand that recruiting C-level executives requires a unique approach, extensive knowledge, and an extensive network across diverse industries. With our unrivaled expertise, we are uniquely positioned to identify and recruit exceptional leaders who possess the precise qualities and qualifications required for your organization's success.
Candidate Assessment and Evaluation
Executive Succession Planning
Ensuring the long-term success and continuity of your organization requires strategic planning for executive succession. AKMV understands the critical importance of having a well-defined and carefully executed succession plan in place to identify and develop future leaders within your organization. Our executive succession planning services are designed to help you navigate this complex process and prepare for seamless leadership transitions.
With AKMV's executive succession planning services, you can be confident that your organization is prepared to smoothly transition leadership and foster a pipeline of capable and qualified executives. Contact us today to discuss how we can assist you in developing and implementing a tailored executive succession plan that secures your organization's long-term success.
Talent Mapping & Pipeline Development
At AKMV, we understand the critical role that talent plays in driving organizational success. Talent mapping and pipeline development are strategic processes that enable your organization to proactively identify, assess, and cultivate a pool of top-quality candidates for present and future talent needs. Our talent mapping and pipeline development services are designed to help you build a strong talent foundation and ensure a continuous flow of skilled professionals to meet your business objectives.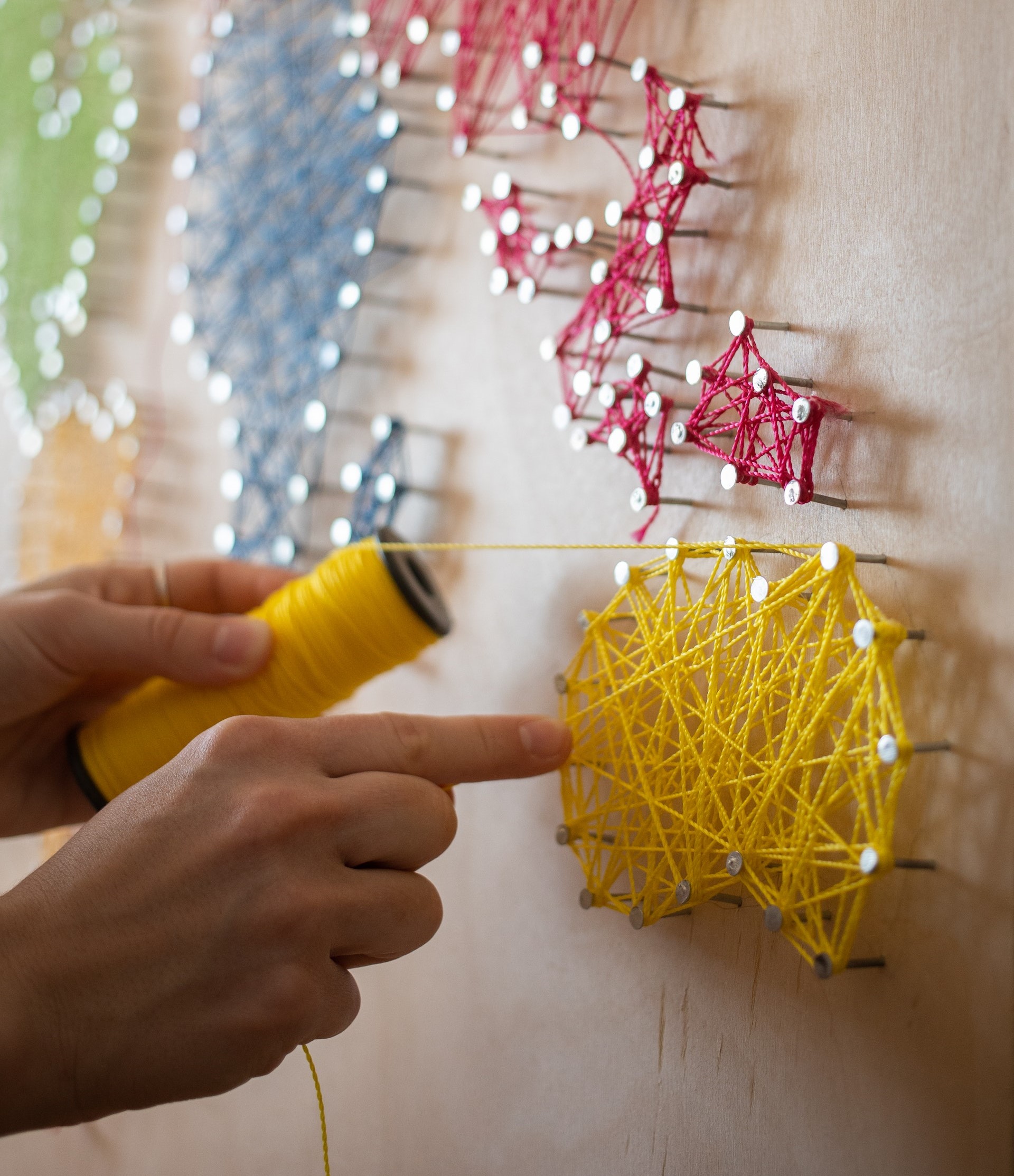 AKMV has consistently demonstrated exceptional professionalism, expertise, and dedication in their work. Their commitment to delivering high-quality HR advisory services is truly commendable. 
David Copper
Managing Director @ Flash
Frequently Asked Questions
Please note that these are general FAQs and may vary based on the specific services offered by AKMV's HR Advisory division.