Empowering Your Journey to Excellence
At AKMV Consultants, we provide strategic consulting services that empower businesses to navigate the complexities of their industry and achieve their growth objectives. With our expertise in strategic advisory, strategy development, and strategy implementation, we offer the guidance and support needed to propel your organization towards excellence.
How can we
help
your business grow.
Driving Business Success: Our Expert Strategy Advisory Services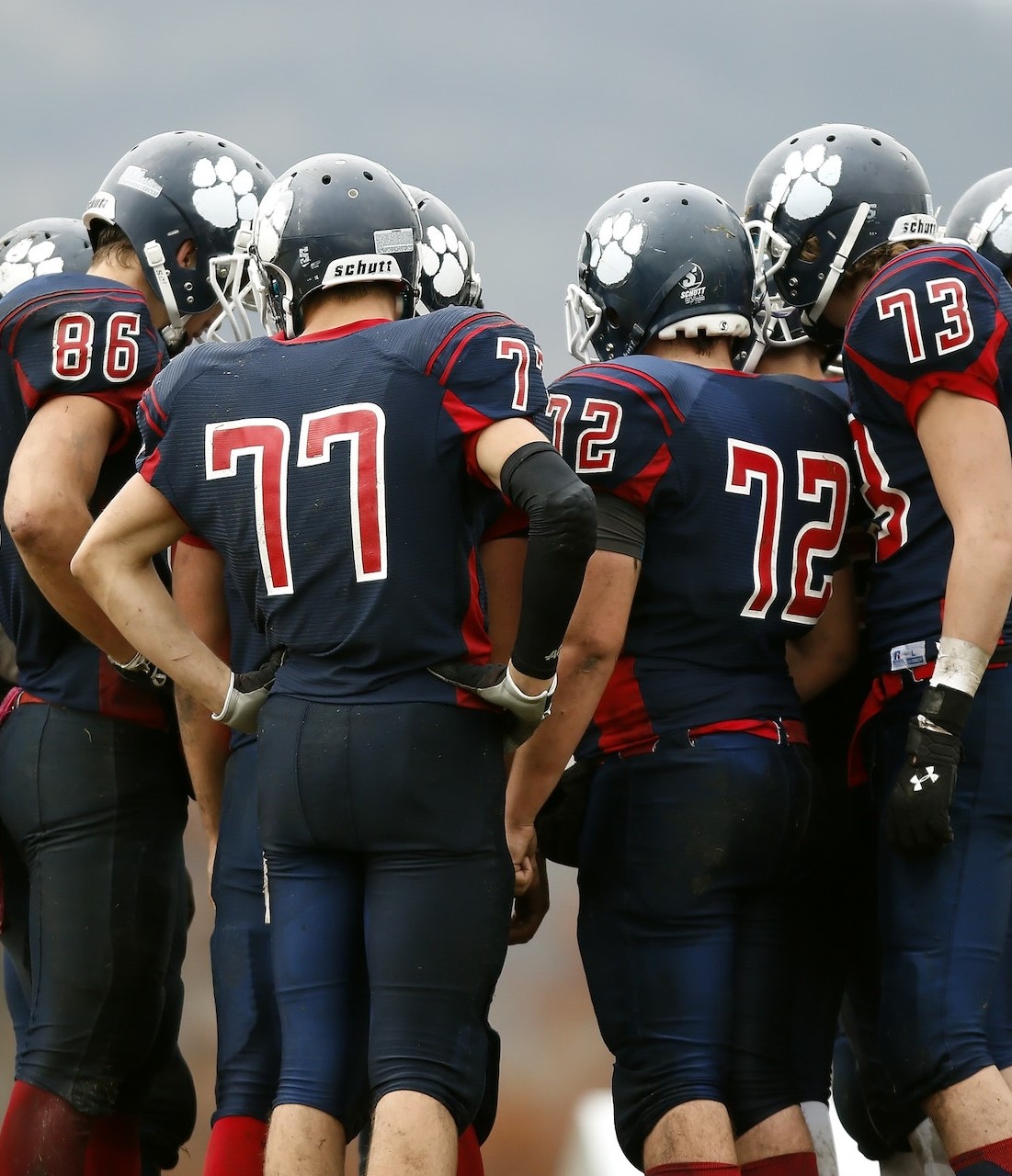 We collaborate closely with your organization's leadership to craft a robust and tailored strategy that aligns with your vision and objectives.
We believe that strategy without effective implementation is merely a plan on paper.
We understand that executing a strategy can be complex and challenging. That is why we offer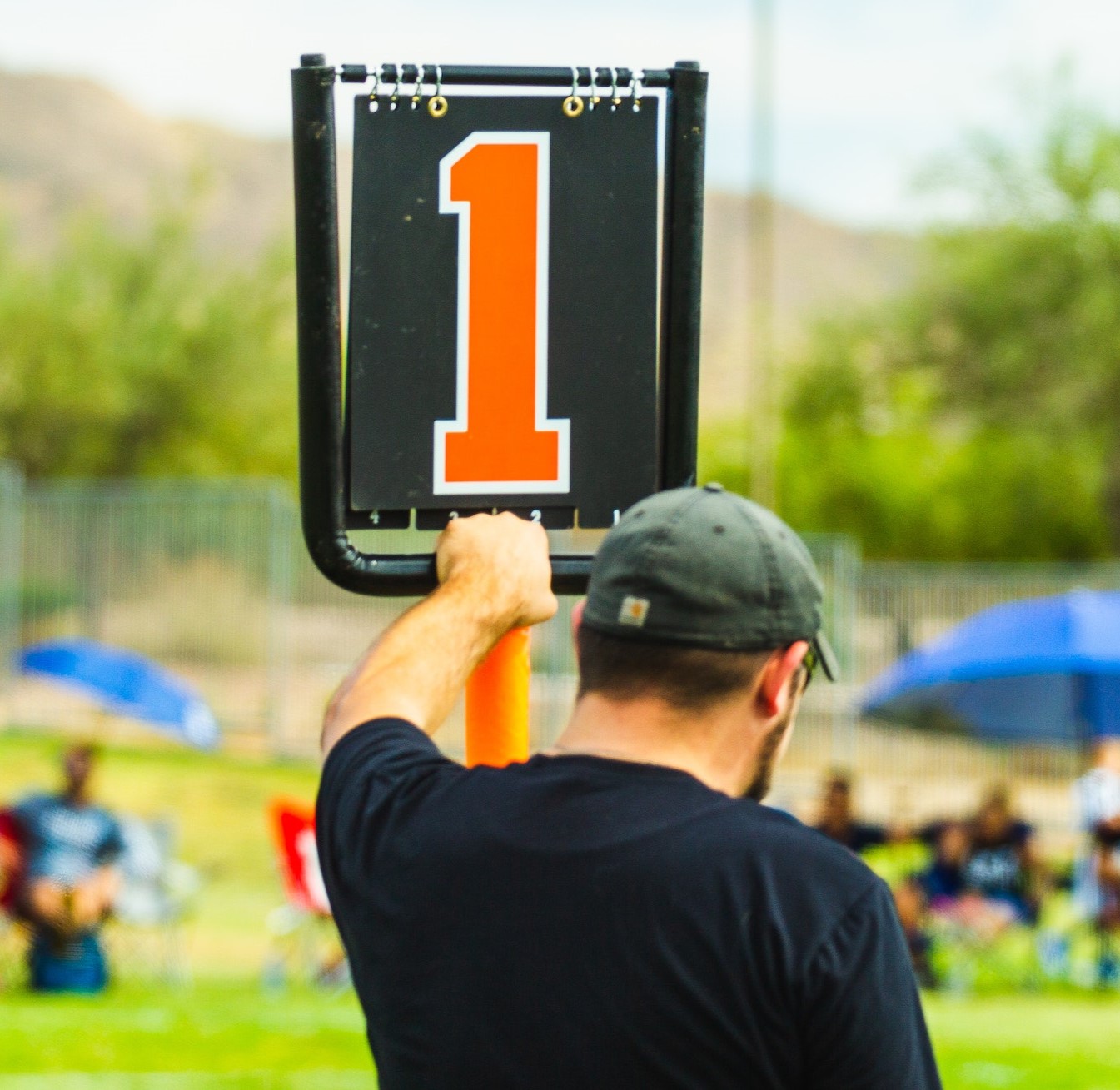 Inside
story
of our company.