AKMV - Your Trusted Partner for Bespoke Warehousing Solutions.​
Delivering Comprehensive End-to-End Consultancy Services to Optimize Your Warehousing Operations.

AKMV is a leading provider of end-to-end warehousing consultancy services. With extensive industry experience and a proven track record, we deliver tailored solutions for businesses of all sizes. From land acquisition to project management, we cover every aspect of warehousing development.
AKMV delivers comprehensive warehousing services, covering site selection, design, construction, leasing, and ongoing management. With a focus on quality, efficiency, and sustainability, we maximize client ROI. With our expertise and commitment to excellence, we're the preferred partner for customized warehousing solutions.
"Transforming Warehousing through Strategic Excellence."
Team member vero eos et accusamus et iusto odio dignissimos ducimus qui blanditiis.
Year experience vero eos et accusamus dignissimos ducimus qui blanditiis.
Lovely customers vero eos et accusamus et iusto odio qui blanditiis praesentium.
Land Identification and Selection
Our experts conduct thorough research and analysis to identify suitable land options for your warehousing needs. We consider factors such as location, accessibility, zoning regulations, and future expansion possibilities.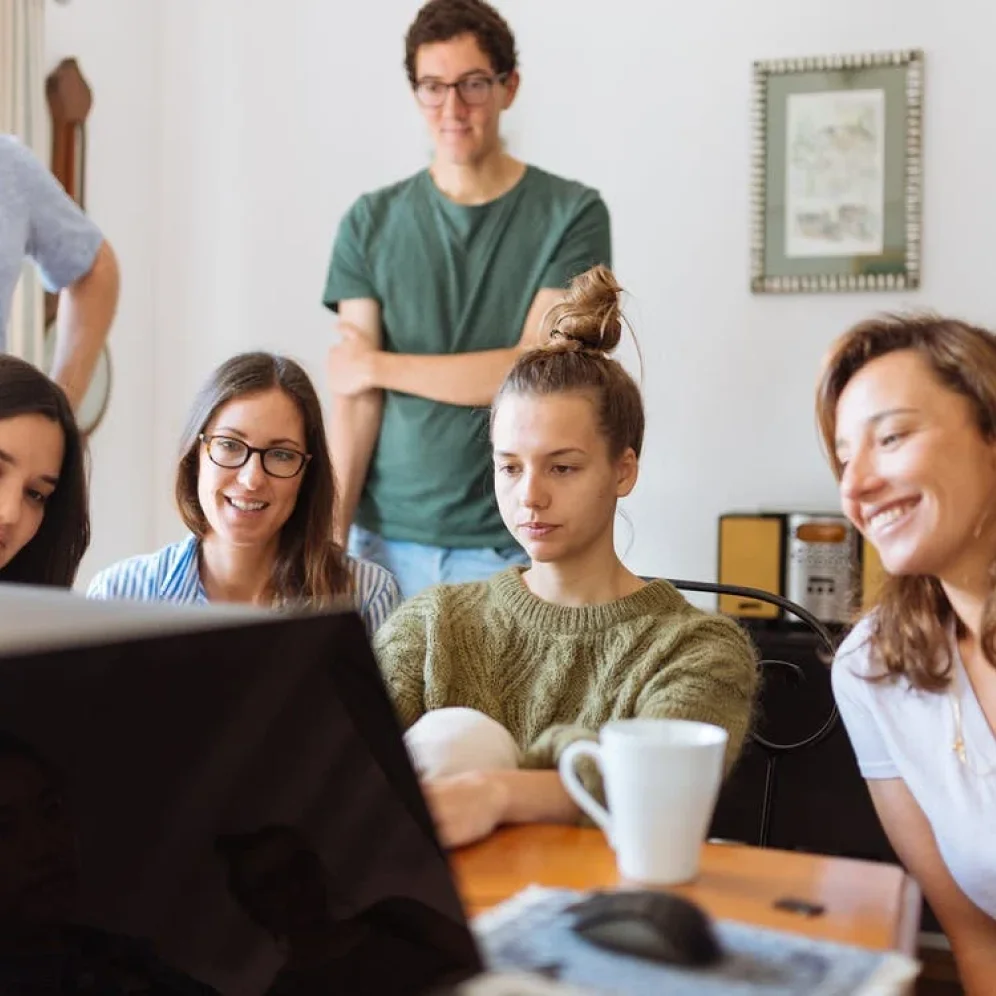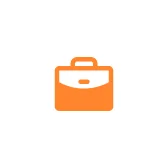 Viability Assessment and Master Planning
We assess the viability of potential warehousing sites and develop master plans tailored to your specific requirements. Our team considers factors like layout design, capacity optimization, workflow efficiency, and infrastructure planning.
Tenancy Demand and Supply Analysis
Our consultants analyze market trends, demand projections, and supply dynamics to provide you with valuable insights for informed decision-making. We help you understand the market landscape and make strategic choices regarding tenancy arrangements.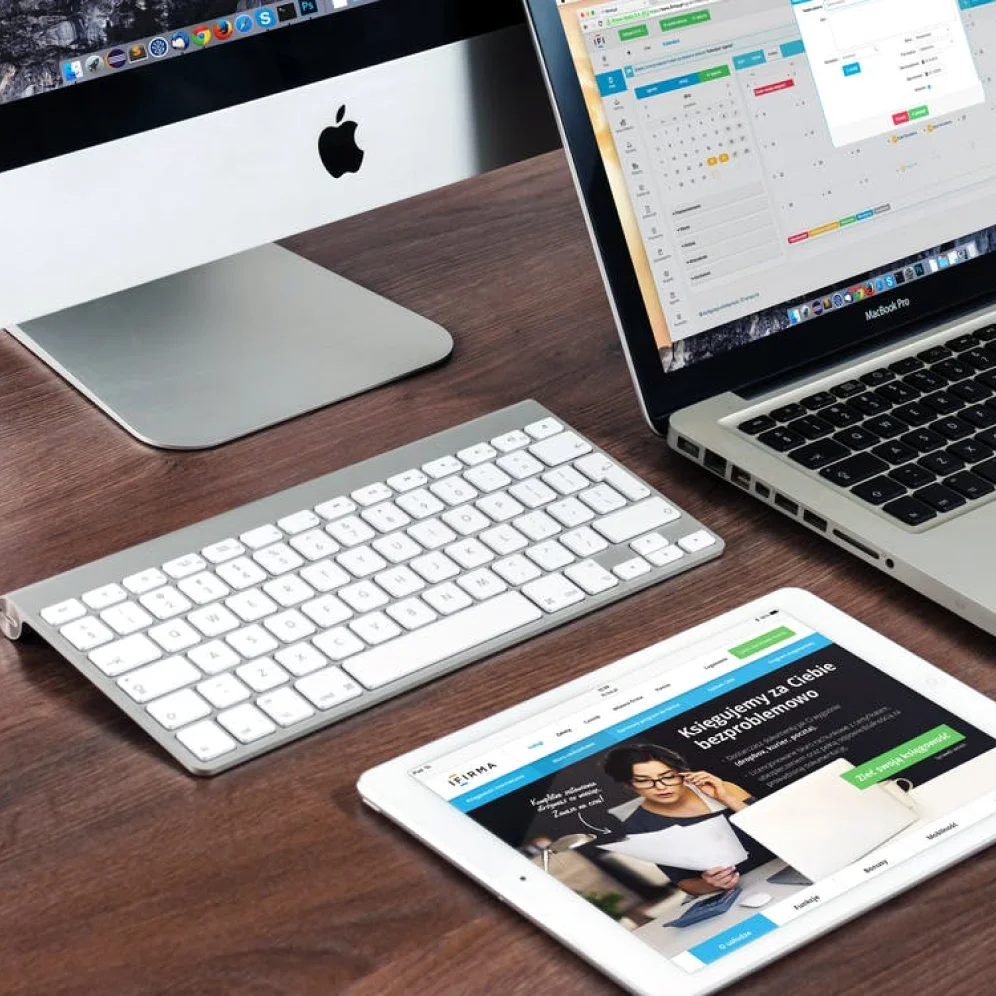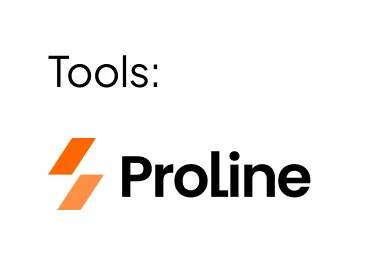 Project Management & Operations Planning
AKMV takes a hands-on approach to project management, overseeing every stage of the development process. We ensure seamless execution, from project planning and procurement to construction management and timely delivery.
Do you have any questions? Our team will be happy to assist.